Whether you are using your shed as a workshop, an art studio, a home gym, or as a storage space, lighting is essential. Windows and skylights work well during daylight hours, but after dark, and during the shorter winter days, you will need another solution. Depending on the amount of time you spend in your shed, its purpose and its location, you might opt to run power to it permanently (you will need a qualified electrician for this!). However, if you just need to see what you are doing, and with the price of electricity continuing to rise, solar makes a lot of sense.
Benefits of Solar Shed Lights
Solar shed lights are good for your electricity bill and good for the environment. Other benefits include:
Brighter than other types of solar lighting
Easy to install – simply fix to the wall, fence or another surface
No electrical wiring required
Energy efficient
No professional tradesperson needed
There is a range of solar shed lights on the market, some with motion sensors are useful for the exterior of your shed.
You can also maximise the amount of natural lighting in your shed with windows, skylights and sun tubes. Painting the inside of your shed white or another light colour will also improve light efficiency.
LED Shed Lights
Almost all solar powered shed lights contain LED bulbs which provide energy-efficient, powerful lighting. While they may be more expensive to purchase, the value of your investment becomes clear over time with most LED lights producing around 50,000 hours of illumination.
Solar shed lighting kits are available from Bunnings as well as other specialist online retailers. Prices start at around $30 and increase from there depending on what features you want. Expect to pay between $200-$300 for the latest top-of-the-range models.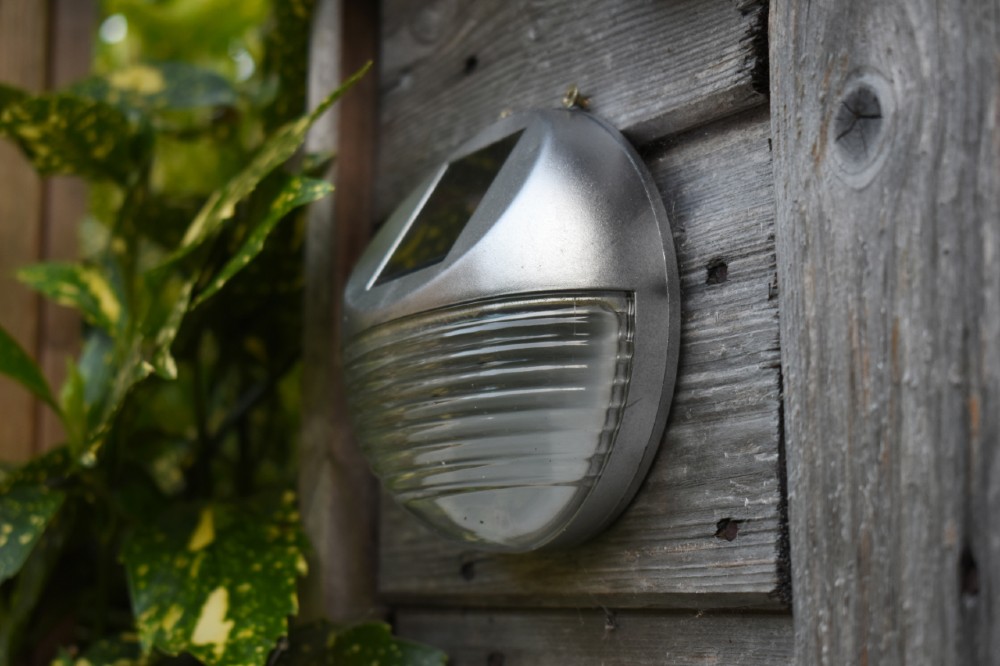 New Shed In Nowra
Looking to build a new shed in Nowra or the surrounding Shoalhaven? All About Sheds is your local shed designer, supplier and builder. We take care of everything, including council applications so you don't' have to worry.
Choose From
Garage sheds
Industrial Sheds
Farm Sheds
Cabins
Get in touch with us today to start building your dream shed.